Our Agents are Dedicated to You
I currently live in Clemson and I graduated from Tri-County Technical college with an Associate in Applied Science. Greenville will always be home though. Greenville is such a charming and energetic city, and I just can't get enough of it. I am so excited to begin a career with Prime Realty!
When I am not in the office, you will most likely find me in an arena training my horses, at the gym, hiking down a trail with my dogs, or downtown with family and friends. I love to explore new hiking trails with my dogs. One of my favorites is Yellow Branch Falls, I always try and pick hikes with waterfalls! I love meeting up with people in downtown Greenville for coffee at Coffee Underground or dinner at Ink and Ivy. Exploring the town and finding those hidden gems, that's what I love about Greenville. There is always something to do and always a new place to discover.
I became a real estate agent to not only help people find their dream homes, but to educate people and simplify the process of buying and selling. For most people, this is the biggest purchase or sale they may ever make. I want to be the person they know they can count on during the process.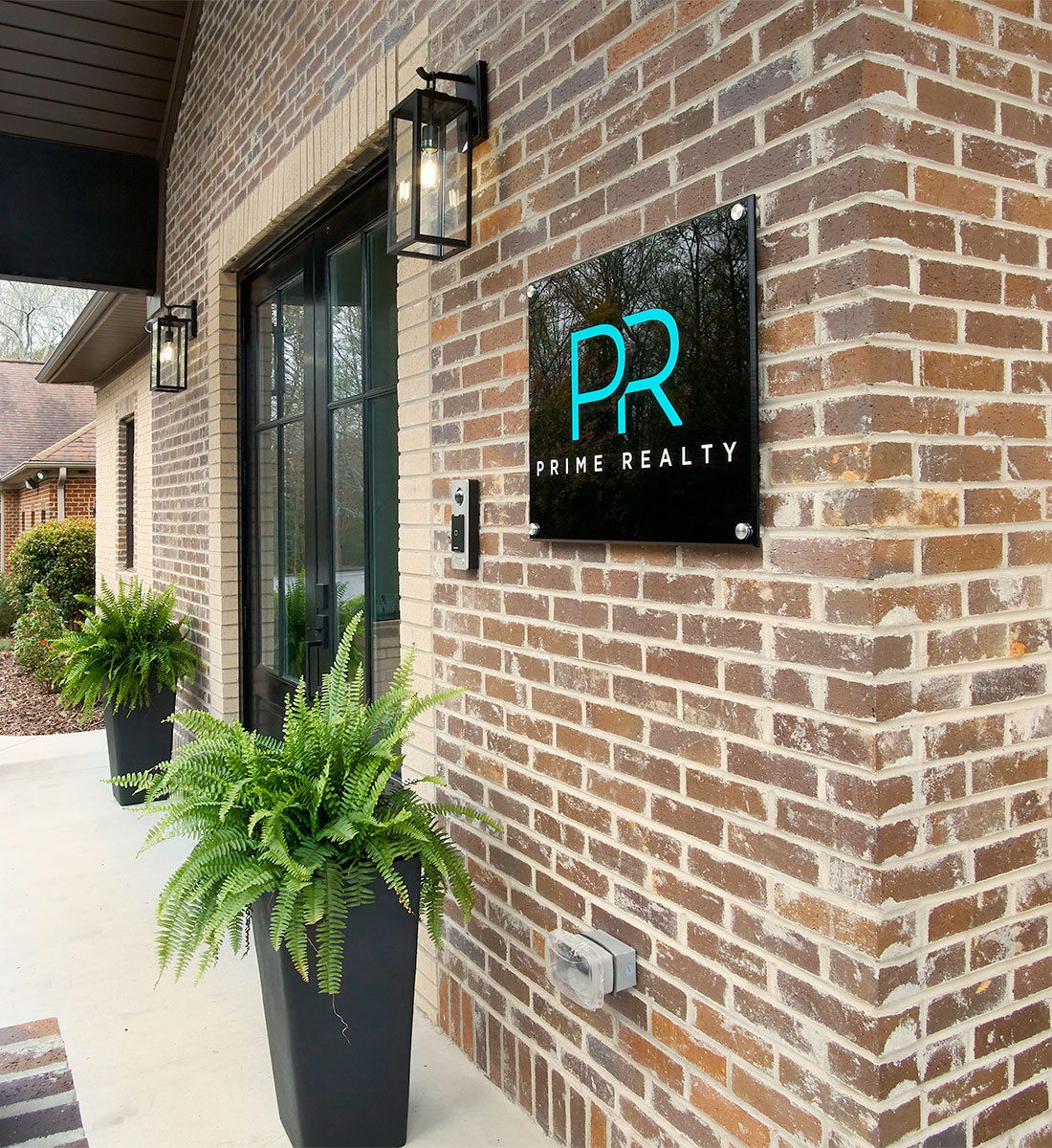 Contact us today. We are here to help.
Thank you for your interest in Prime Realty.