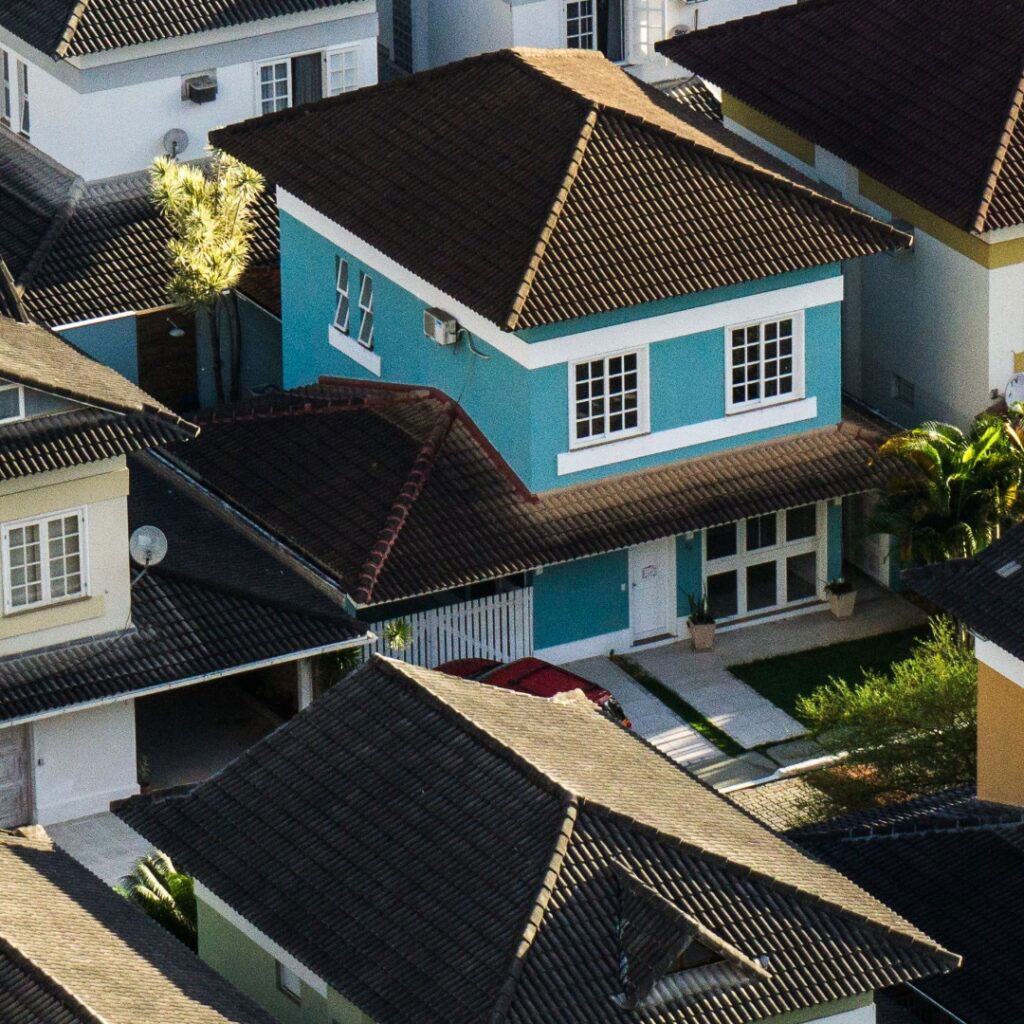 There is no denying that the housing market is HOT right now. Having an agent is key to ensure your offer is competitive in a multiple offer situation. Prime Realty believes that by providing resources to the clients, they are the most prepared. That's why we have listed a few ways we believe having a well-versed agent is the most important aspect a buyer can have in this market.
1. Call the listing agent
Your agent can ask the listing agent questions to learn more about the sellers so your offer is flexible and shows that you are willing to work with them to get the deal done.
 Some examples of questions are:
i. Do they want a quick close or do they need some time?
ii. Do they have a preferred closing attorney or lender?
iii. Have they been burned in the past by a buyer that fell through?
iv. Would they be more willing to accept an offer if earnest money is nonrefundable?
2. Structure a strong offer
Agents can help you negotiate the best possible offer and are 100% your advocate during the negotiation process. Sellers want the most amount of money for the least amount of work. Winning in a bid war doesn't always have to mean you offer the most money, it can be a delicate balance between alleviating some of the headache from the seller and getting the best possible deal for the buyer.
Offering to purchase the home as is, is an option. As is means you are skipping the inspection period and not asking for any repairs before closing. This can be risky for the buyer, but if you know you are purchasing a "fixer upper" and have the budget to make updates, this can be a possibility.
Another aspect of a strong offer is waiving the appraisal. If the buyer is willing to put enough towards a down payment, they can choose to wave the appraisal which allows them to offer a higher price to secure the home.
3. Add an Escalation Clause
An escalation clause can be added to the contract allowing buyers to raise the price of their offers based on other offers that may come in. This allows your offer to be competitive, you can choose to pay a specific amount over the seller's maximum offer.
4. Think outside the box
Agents with a good brokerage and support system have a network of agents to work with and discuss different possibilities of things you can do as a buyer to make your offer more compelling to the seller.
Writing a letter to the seller is a great way to add a personal touch to your offer. Selling a home is an emotional process and sending them a letter telling them how much you love their home, the garden, or the beautiful azaleas around the front porch may speak to the seller in how much you appreciate the love and work they have put into the house over years to make it feel like home. Plus, expressing enthusiasm in the letter can ease a seller's fear of the buyer being wishy-washy and backing out of the deal.
Sometimes when buyers can't raise the price any higher, agents help buyers look for other ways to create financial incentives for the seller to take the offer. This can include bridging the appraisal gap (paying for difference in offered price and appraisal price) or offering to pay some of the seller's closing costs. This can help offset some of the seller's financial burden without artificially inflating the price of the home.
All this information is included in Prime Realty's training curriculum which is offered to all our new and current agents. We believe by providing training like this, we are helping our agents grow into the best possible agent for their client. If you are curious about how to find a good agent, we also have a blog about that here.